(2.5 years (length of my involvement); Team of 9)

Science Everywhere is a NSF funded study aimed at understanding and developing science learning technologies that serve communities underrepresented in STEM fields. My team utilized a design-based research approach to co-design science learning technologies with families, teachers, and leaders in a community.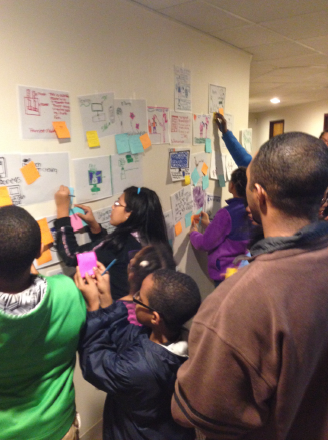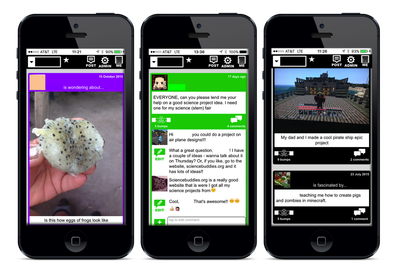 Methods (that I planned and implemented in my work on this project)
Frequent interviews with parents, teachers, students, and leaders around technology use/design and science self-efficacy.
Weekly participatory design sessions with students employing various co-design methods (prototyping, layered elaboration, etc).
Qualitative data analysis of interviews (with Dedoose).
​​​​​​​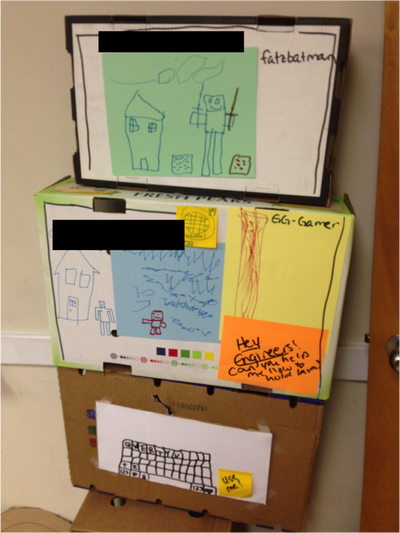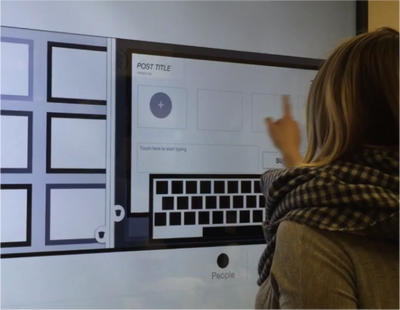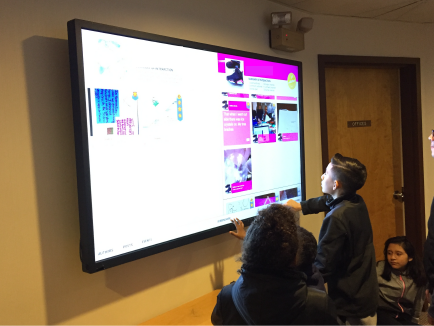 Parent-child co-design: Parents required more scaffolding in design sessions than children, and providing opportunities for parent-to-parent social bonds to develop led to richer discussions/data from parents.
Parent science self-efficacy: Helping their kids use technology to share and 'scientize' everyday experiences helped parents increase their own science self-efficacy.
Students: Social media technology allowed students to share and be recognized for scientific funds of knowledge that are not typically recognized in the classroom.